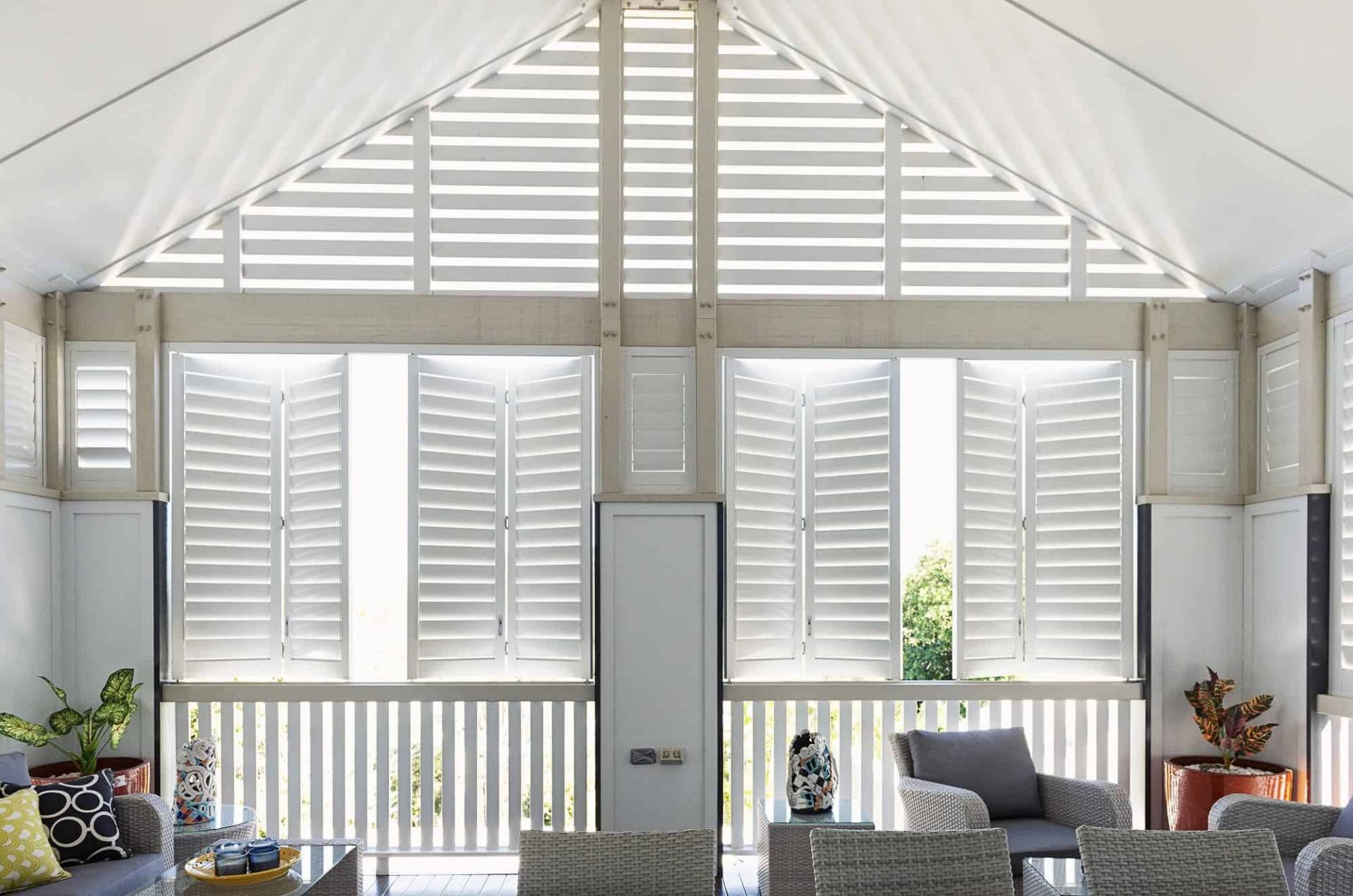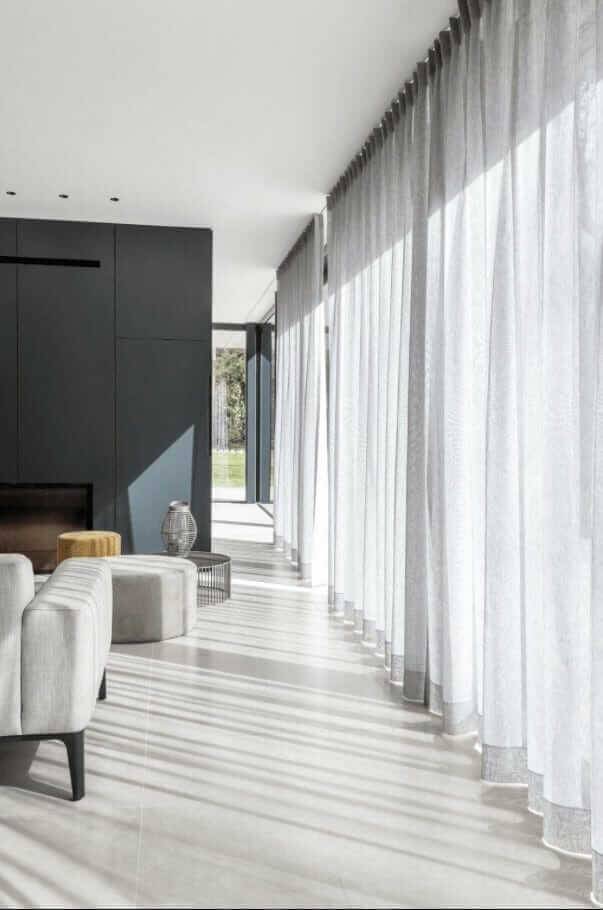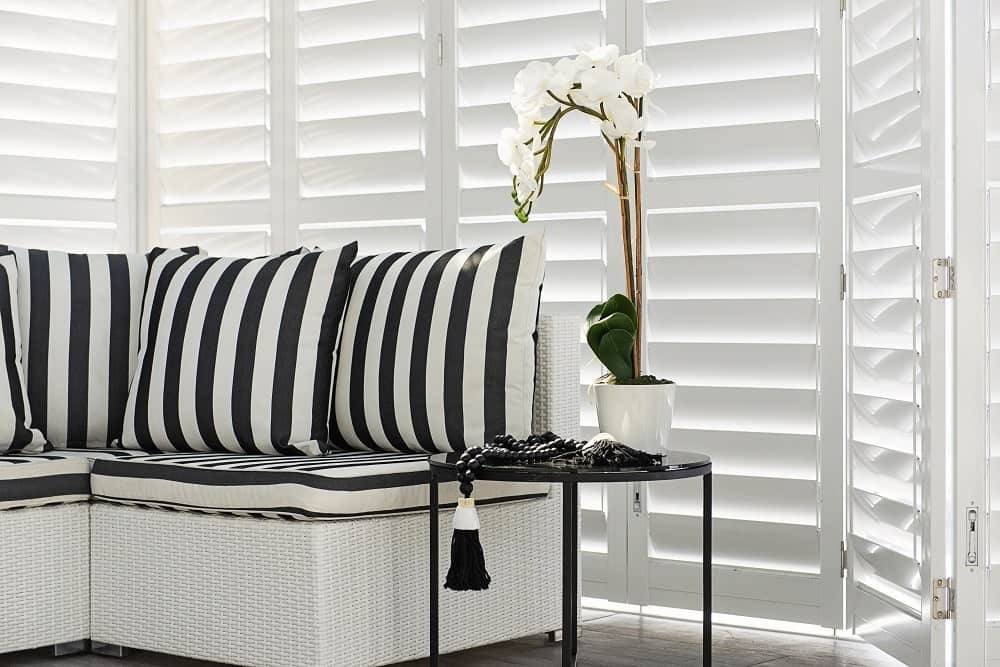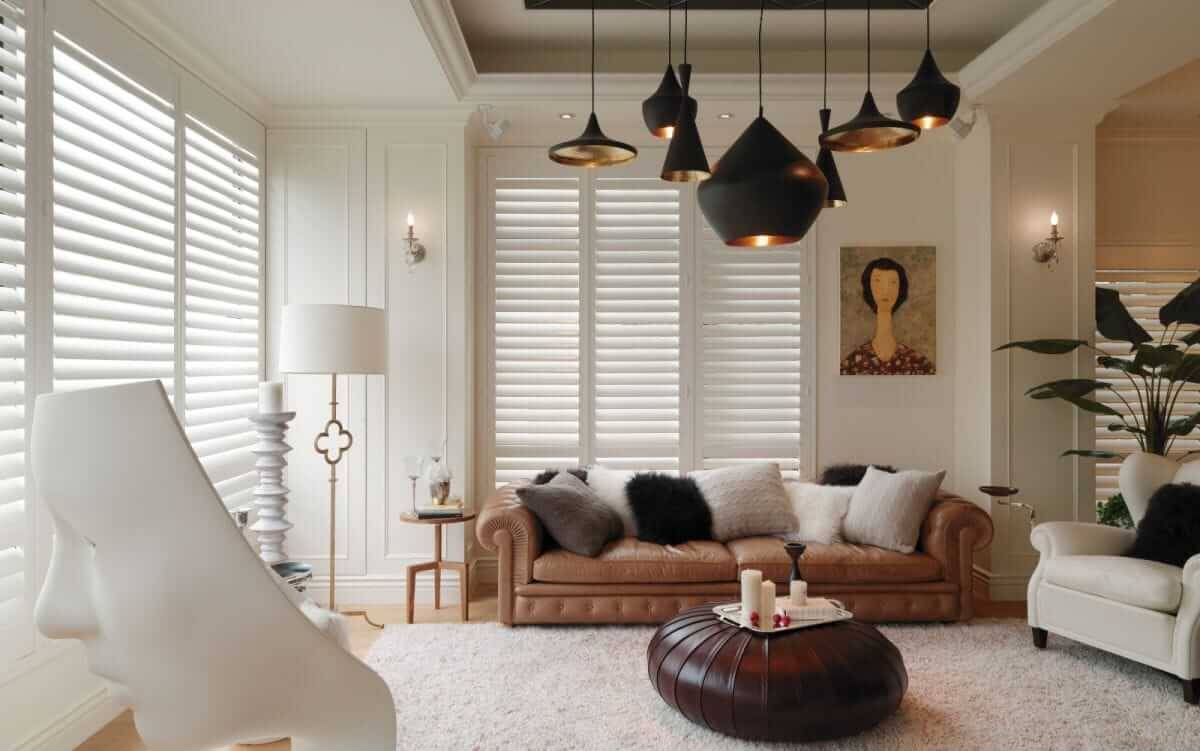 Full 1
Welcome to Melbourne
Shutters & Blinds

Full 1
​Transform your home with our sensational soft furnishings

Full 1
Great Quality Blinds at
Unbeatable Prices

Full 1
Over 40,000 Shutters Installed. There's No One That Can Do it Better Than Us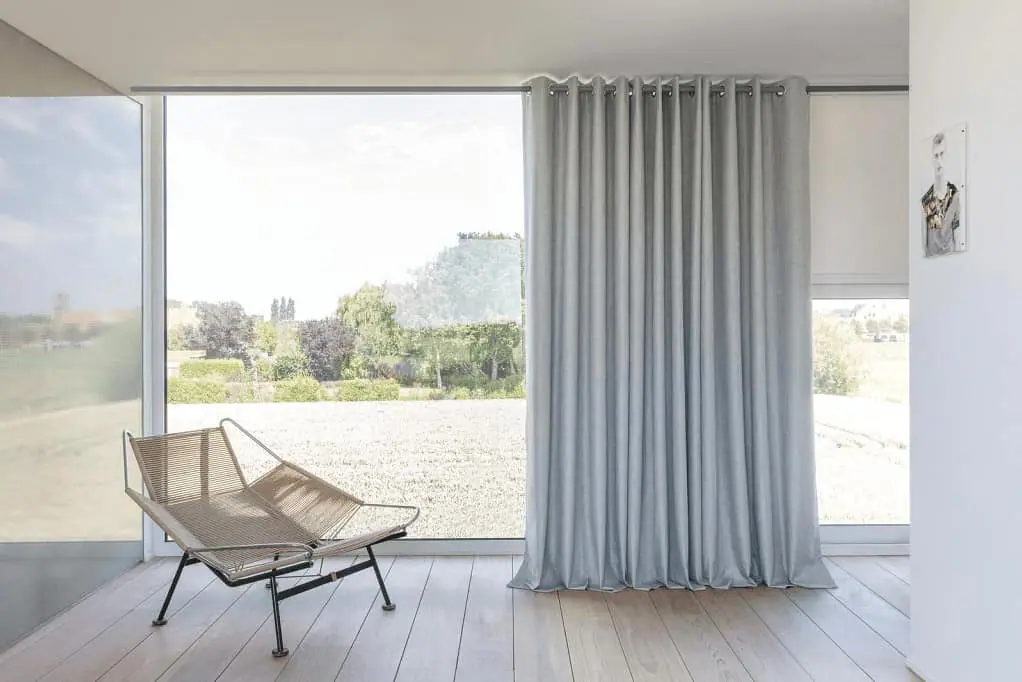 We had a great experience with
Melbourne Shutters
& Blinds! Sasha was very knowledgeable and the quote was much more reasonable than other businesses. Fast and professional
installation
, high quality & well worth the wait! Will happily use again in the future
I would highly recommend this company! Great quality shutters & blinds with amazing service from Laura & Sasha ?
brett simmonds
2023-09-26
Great experience from start to finish. Quote was painless and options well explained, including costs. Quote and design of the shutters was tailored to our specific windows, which are heritage/unique. Laura was quick to respond to any emails queries. Installation and the final result is excellent.
Great & professional service for measure up, ordering and installation. Ourshutters look amazing & make a huge difference.
"I had an incredible experience with Melbourne Shutters and Blinds! Sasha and Laura and the team that fitted our blinds were absolutely amazing. They were super helpful, knowledgeable, and went the extra mile to ensure I got the perfect shutters for my home. Their attention to detail and friendly approach made the whole process a breeze. I highly recommend their services and can't thank them enough for their exceptional work. They definitely deserve a 5-star review on Google.
SYLVIANE SAVANAH
2023-08-18
Could not recommend Melbourne Shutters and Blinds highly enough!! Sasha and Laura are the
best
🙂 full of ideas and advice which made the whole process very enjoyable. The installers were very friendly , absolutely brilliant, they even took their shoes off before coming in which i found very respectful. Thank you for a great experience.
Laura and Sasha were super helpful. Would highly recommend and we absolutely love our new Norman shutters!! Thanks
Michelle McNamara
2023-06-19
From my initial enquiry to the follow up after installation Melbourne Shutters and Blinds have been exceptional. My son originally had shutters installed in one room and he was so impressed he had three more rooms fitted out by MS&B. We were very impressed with the difference the shutters made to his house so I emailed MS&B to get a quote. From that first contact with Laura we could not be happier. Sasha came and measured up 11 windows - some which were not sure we would get shutters made for - but he happily measured each window and then discussed the options we had. Laura promptly supplied us with a quote - again giving us different options regarding the type of shutters. As the quote was so good we opted for the 11 windows. Two very efficient and experienced installers completed the job and even took the rubbish away! And to top off the whole experience Laura made contact the day after installation to check that all was ok. The difference the shutters have made is amazing - we feel like we are living in a new house. We cannot thank Laura and Sasha enough and we would recommend MS&B without hesitation.
Dear Laura and the team at Melbourne Shutters and Blinds, Thank you for the incredible and personalised service you so effortlessly offered in our recent purchase and install of
outdoor
plantation shutters. Not only are we very happy with our shutters we were very impressed by your transparent management of the project, your patient and well mannered tradesmen and the fact that your company offered a fair incredibly competitive price. We will most definitely use you guys again and have no hesitation in recommended you to our family and friends.
Contact Us For A Free Quote
Simply Fill In The Form Below Or Call Us On 1300 182 155
Plantation Shutters
We have many styles of timber shutters, including basswood, phoenixwood, white teak, and hybrid versions that include timber frames and PVC louvres. We also allow you to customise your shutters. With custom plantation shutters, you get the colour, size, and style you want.
Feel free to browse the site to learn more or call on us directly to ask questions because we're ready to help you transform your home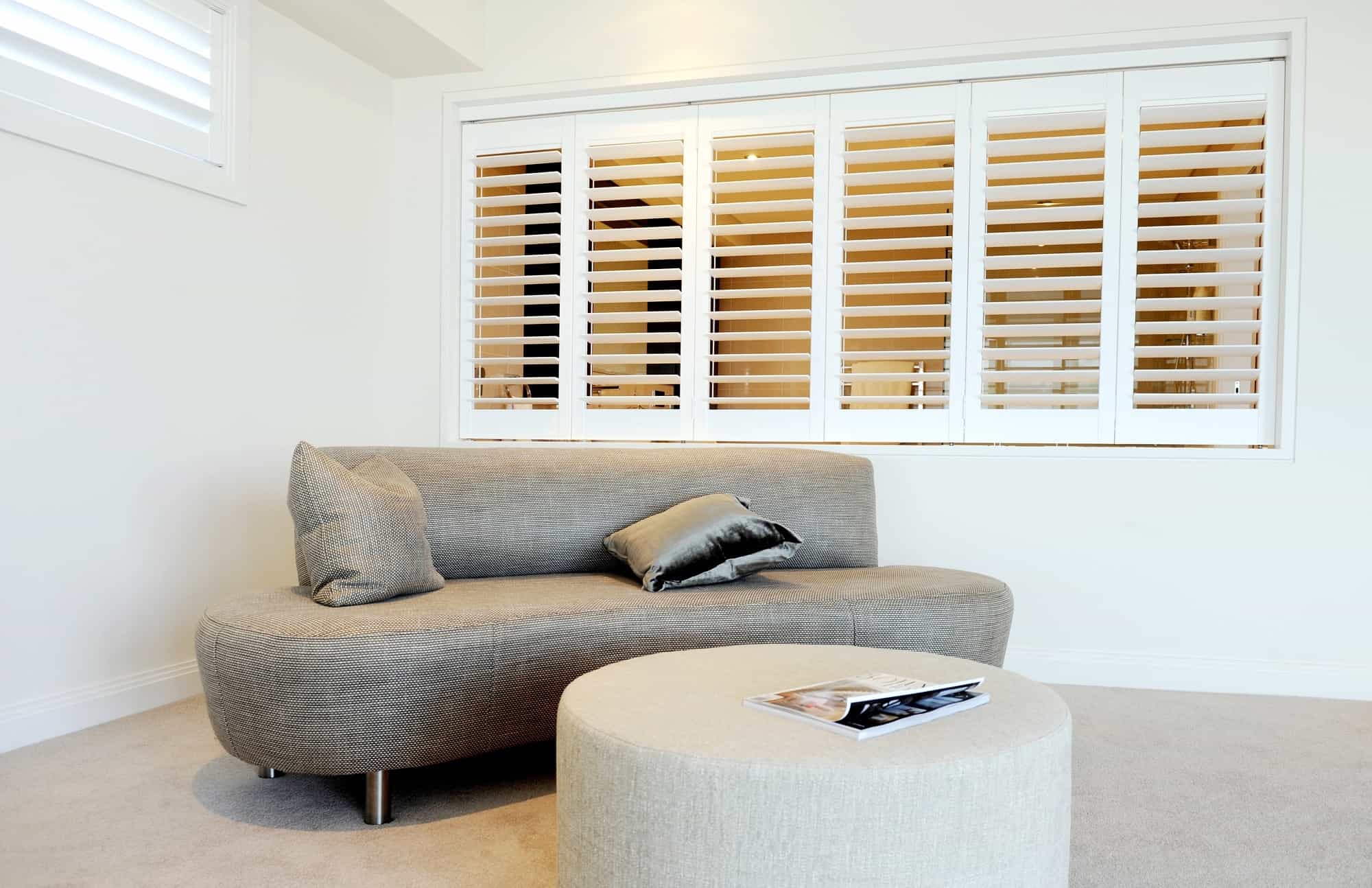 Indoor Blinds
Our indoor blinds include a variety of options, such as aluminium Venetian, cassette/side channels, day and night blinds, panel glides, motorised blinds, and much more.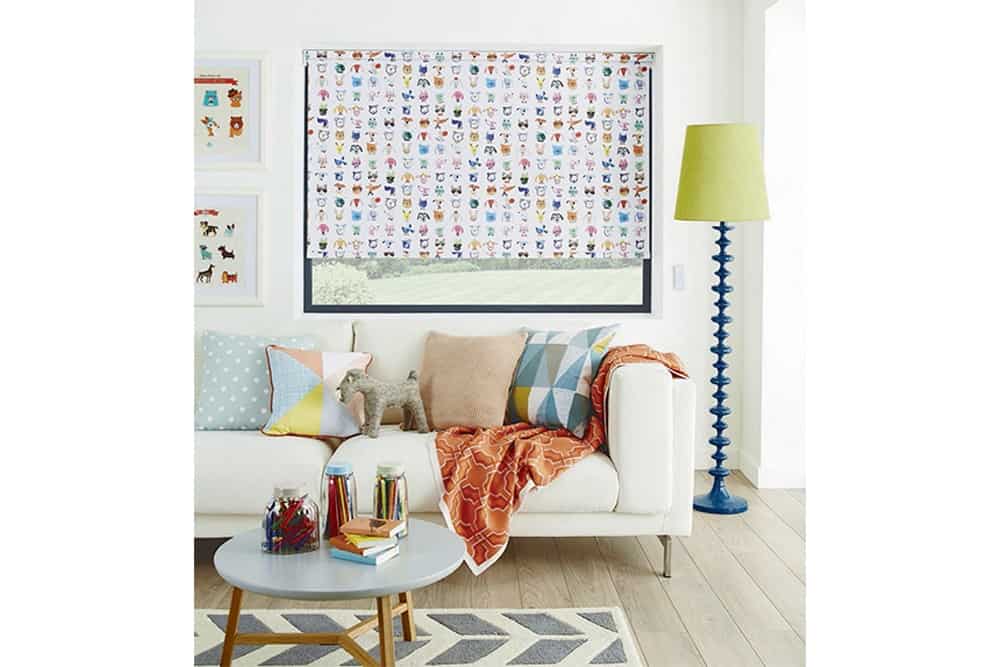 Awnings
Awnings offer the best in open-plan outdoor living. There are creative solutions for every situation, from tiny terraces to large outdoor entertaining areas.
Curtains
Curtains can be used to create sleek and clean lines and are a very elegant window covering.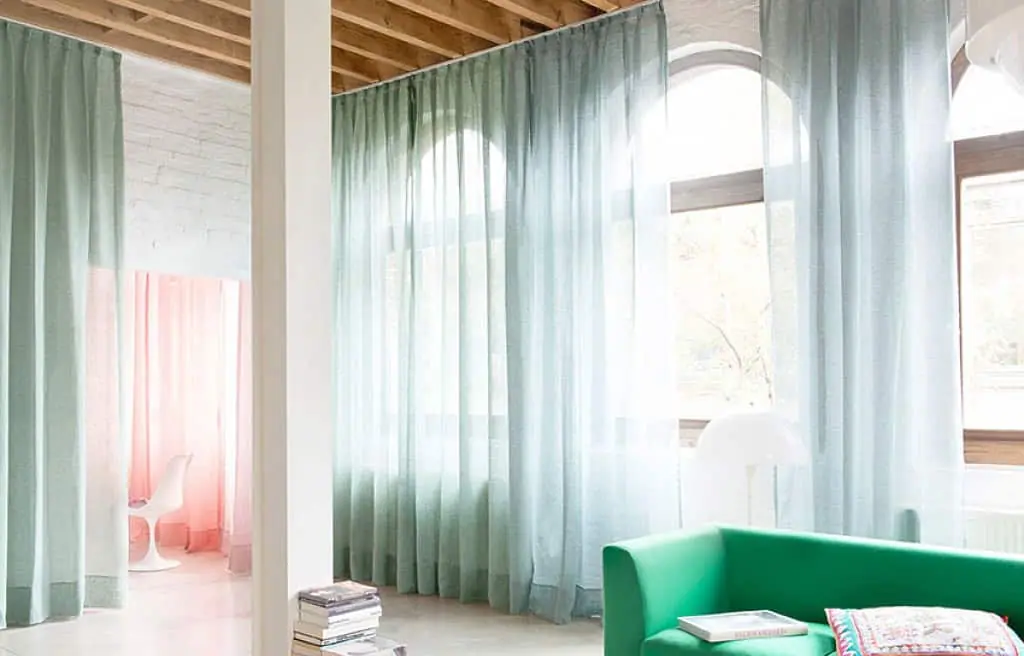 INTEGRITY
We do what is right and fair. We are 100% genuine. We stand for what we believe
HEART AND SOUL
We value our customers. We are passionate & love what we do. We deliver on what we promise
PROFESSIONALISM
We are responsible for what we do. We strive for excellence. Attention to detail
GOING ABOVE AND BEYOND
We think outside the box. We innovate & do whatever it takes.
FIND OUT MORE
GET AN ONLINE QUOTE NOW