About Melbourne Shutters & Blinds.
We are a family owned and run business and have been in business for over 15 years. We strive to provide our customers with the best customer service and the highest quality products all at the most competitive prices in Melbourne. We have a passion for window furnishings and pride ourselves on being perfectionists.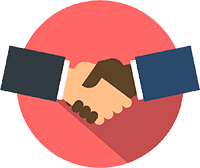 INTEGRITY
We do what is right and fair. We are 100% genuine. We stand for what we believe
HEART AND SOUL
We value our customers. We are passionate & love what we do. We deliver on what we promise
PROFESSIONALISM
We are responsible for what we do. We strive for excellence. Attention to detail
GOING ABOVE AND BEYOND
We think outside the box. We innovate & do whatever it takes.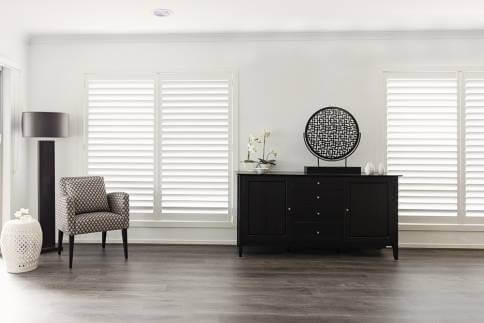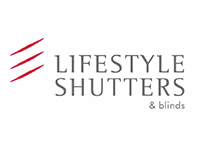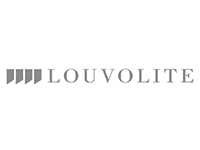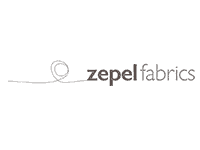 Create a Comfortable Home with Shutters
At Melbourne Shutters & Blinds, we know that you need high-quality window furnishings that do more than looking good. With our range of shutters and blinds, you are sure to find something that amazes you, looks good in your home and goes with your overall décor.
Outdoor Blinds
We have a variety of outdoor shutters for the outside of your Melbourne home, including zipscreen blinds and aluminium plantation shutters.
We understand that you're looking for something that's modern and sleek while protecting your outdoor porch, deck, or patio from the hard sunlight, wind, and rain. Therefore, we make it easy to find the right option for you.
Indoor Blinds
Our indoor blinds include a variety of options, such as aluminium Venetian, cassette/side channels, day and night blinds, panel glides, motorised blinds, and much more.
Plantation Shutter Systems
Where we feel that we truly shine is with plantation shutters. We can help your home look its best because we can add plantation shutter systems to almost any window style. Therefore, you can experience the beauty of wood or PVC plantation shutters that look like wood.
We understand that you may be hesitant to buy plantation shutters for your home because it's a significant investment. However, we also know that we're one of the best installation experts in the industry. We focus on providing you with transparent pricing; the quote you receive includes all fees so that you're not overwhelmed when the bill comes.
We have many styles of timber shutters, including basswood, phoenixwood, white teak, and hybrid versions that include timber frames and PVC louvres. We also allow you to customise your shutters. With custom plantation shutters, you get the colour, size, and style you want.
Feel free to browse the site to learn more or call on us directly to ask questions because we're ready to help you transform your home.